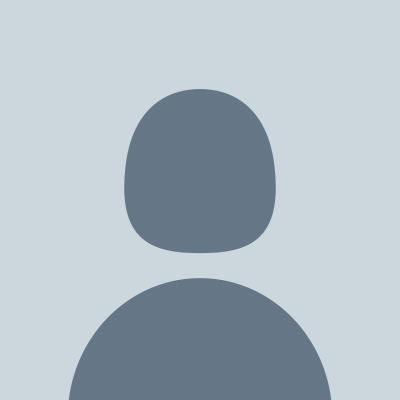 Though new to FootyStats but among all websites I have surfed through internet FootyStats are the best and helped me in selecting teams......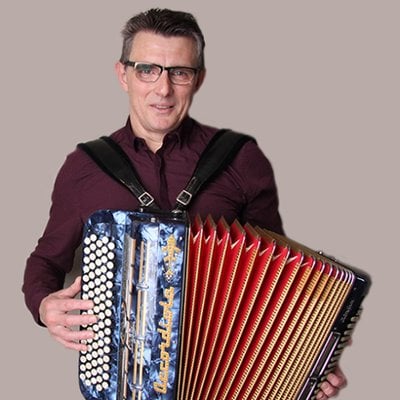 Great football stat. The league too is awesome. The filter tool is even more awesome. Everything is just there to make selecting games easy and the results are bang on!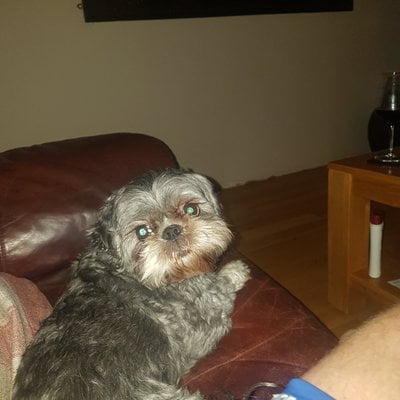 The best I've used been with you for a couple of weeks 90% strike rate so far well in profit best £19.99 I've spent this year 😎

My go to site whenever I need info on a game. Pre-match AND inplay. Great predictions and constantly improving the site makes this among the very best stats sites out there.

I run a private wattsapp betting group. So as the head of the group I have to use @FootyStats_org to make sure our selections are well researched. So using this is quick, extensive and takes the grief out of researching. 10/10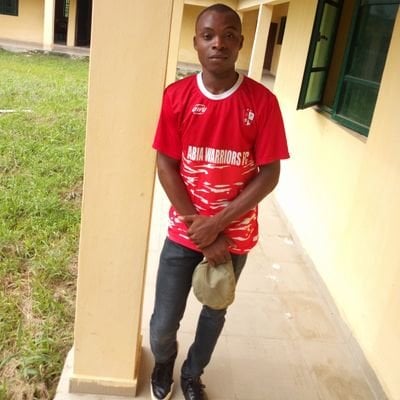 Yes, I love everything about @FootyStats_org except the head to head stats. We should have more detailed stats to the previous matches.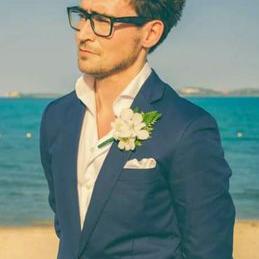 Cut my sub a while back because i just stopped betting but honestly your depth of stats and the ease of use of the website is just top notch 👏 still dip in and out every now and again and it just gets more and more expansive.

FootyStats Premium Rocks, and that is not just a tag-line... It's a fact!!! Yes, I don't win everything but I'm always in Profits. I look towards FootyStats before making any predictions on football.

I find the match filters useful for finding the best btts, over 0.5 FHG and the over 2.5 match goals market quicker than scrolling through every game that day. Also I like seeing what others have predicted on the same games.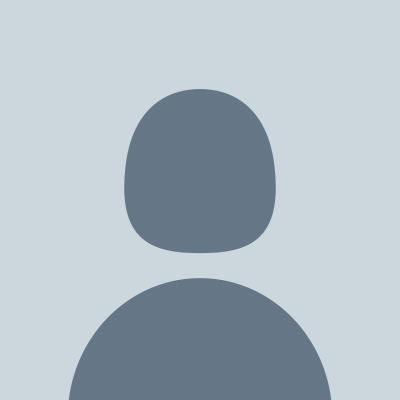 I'm a sucker for betting on the craziest of leagues. I am always searching for value and the new tools from FootyStats like the team search make it so easy. So many teams in your database. Check out the Algerian Women's League for correct score markets, it is my personal favourite! Thanks guys. You are an awesome team!
I was always on the wrong end of bet slips before I started using FootyStats. No word of a lie. It's not just the stats that help, but the daily analysis on certain games changed the way I thought about betting completely.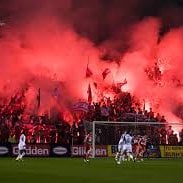 Best football stat's site on the internet by far! Improved my betting game more than I ever realised a single website could. Keep up the great work.

Brilliant stats and very very reliable, when researching games to bet on. One of two go to sites, that I use for football betting stats.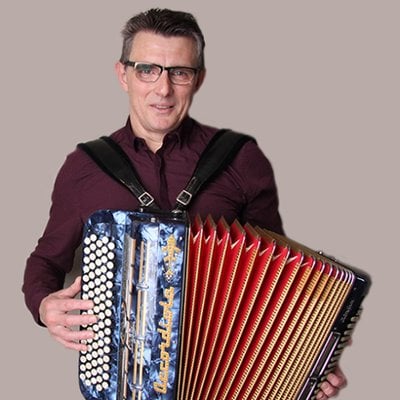 Great work you guys are doing here, sure you are the best amongst ALL.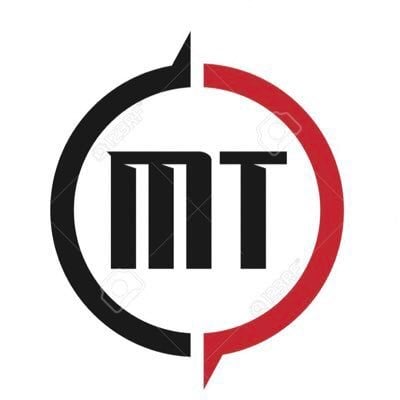 I've been with the boys since day one and it's what I would class as a really grown-up stats site. It's a great site for both the average punter, who's looking for an angle using the match, team and league search functions and also for tipsters looking for different angles into games. They also never stand still and are always looking for ways to improve what is already a excellent service.

Footystats is a superb web site for anyone wanting to 'drill down' on a team's form. The layout and ease of switching from, say, away form to home form, makes this site indispensable for anyone betting on footy. FIVE STARS!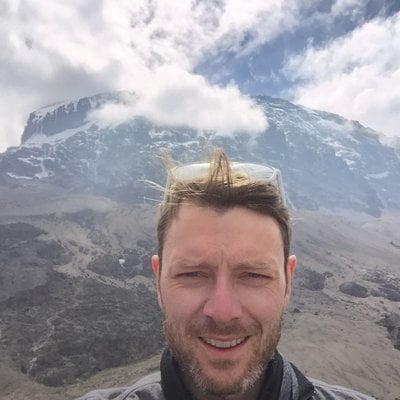 A great site guys. Possibly a few leagues in there that we are unable to bet on (I use b365 mostly) maybe focus future data on only leagues that have available markets? Keep up the good work 👍🏻
Want to leave some feedback or a review to be added to this page?
Tweet Us