First League
- Stats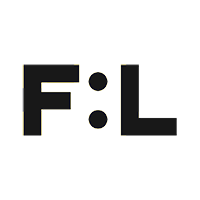 * Time is in your local timezone ()
Czech Republic Statistics :
FNL,
First League 2017/18 - AS IT STANDS
UEFA Champions League Qualifiers

UEFA Europa League

Relegation
Terminologies
PPG : Average points picked up per match across the competition.
Higher numbers indicate a stronger team.
CS : Matches where this team conceded 0 goals.
BTTS : Matches where both teams scored.
FTS : Matches where this team failed to score.
36.3
min/Goal
(317 Goals in 128 matches)
+61%
Home ATK Advantage
(Scores 61% more goals than usual)
63%
Clean Sheets
(81 times out of 128 matches)
38%
Home DEF Advantage
(Concedes 38% less goals than usual)
46%
Both Teams Scored
(59 times out of 128 matches)
63%
- Medium Risk
(Scoreline is somewhat unpredictable)
*Goal Heatmap shows when the goals happen in this league.
Red = High scoring. Yellow = Average. Green = Low Scoring
Frequent Total Goals - Full-Time
2-118
1-016
1-114
0-012
2-012
3-09
0-18
1-25
2-25
3-14
0-24
0-34
3-23
1-32
4-02
4-12
5-02
1-51
3-31
2-41
3-51
5-21
1-41
Frequent Scorelines - Full-Time